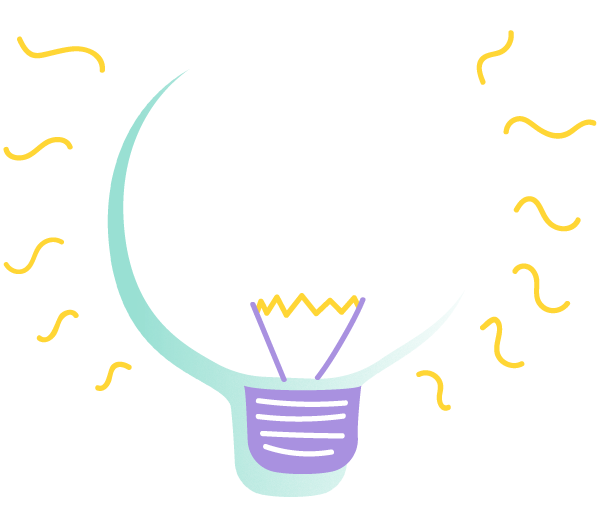 Illustrative Design + Co
Brightening brands through illustration inspired design 
•  

Looking for a creative designer?


•  

Struggling to communicate the same things in new ways?


•  

Have a complex message you're trying to get across?
Illustrative Design + Co can help!
Illustration means to 'illuminate', to reinforce meaning through visual means. We're constantly bombarded with marketing, that's why it's important to stand out and be different - ID+CO create completely unique designs that are nearly always illustration led. 

ID+CO looks like:
•  
Rebrands and brand repositioning
•  
Magazine Design and Layout 
+ Co =
Creativity happening through collaboration
By working with others, I can offer more services, whilst overseeing projects so that you're not passed from pillar to post. + Co also means keeping overheads low and offering you all the best expertise without a big price tag. 
Looking for something specific?
Here's some of the skilled folk I work with... 
Get in touch to see how we can work together!

Clients I've worked with
include...

FAQ's
Q:

 I'm not looking for illustration exactly, can you still help me? 
A:
 If you're looking for any sort of engaging design, then yes! I focus on helping content become more engaging, illustration and icons are part of the tools I use to help us get there. Every brand is different so I'll work with you to get you what you need.
A:
 Often not at all! Creating engaging, Illustrative Design is wrapped up in my approach so whilst other designers may create more corporate or minimalist layouts, I start each project with engaging design in mind and will find and offer ways to introduce  more creativity. Because I work collaboratively, I keep costs low and bring in additional support as and when it's required. 
Q:

 What illustration styles can you do? 
A:
 Have a look at my
portfolio
 for some great examples! I have a few styles, one is more playful and hand drawn - perfect for non profits and lifestyle brands, and a cleaner, crisper style – perfect for technology companies and apps. I also work with other illustrators who have a specific illustration style - get in touch to find out about my creative collaborators.
Q:

 Can't I buy illustrations and icons from stock websites? 
A:
 Yes you can, but when I create them they are exactly what you want. And no one else will have the same thing, making your brand as unique as you are.